New Computer Installation & Help in Cambridge
We can assist you with selecting your new computer or laptop. We can recommend suppliers both locally and on the Internet to find you a machine that will suit your needs.
Once you have your new computer, we can assist with getting it all setup for you. Connecting it to your broadband either over a wired connection or a wireless one. And also, we can move across all of you data, ie documents, photos, music, etc as well as installing your software and hardware such as printers, scanners, cameras, etc.
We can also configure and test your email accounts to ensure you remain connected, as well as moving your emails & contacts onto your new machine.
Once done, we can securely erase all of the data from your old computer to ensure that it doesn't fall into the wrong hands. We can also assist with setting up your data backups.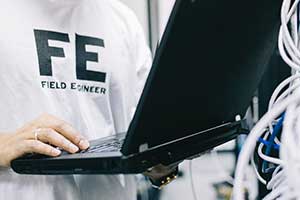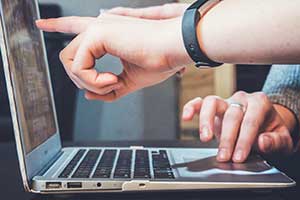 Phone: 01223 813344
Mobile: 07899 075100
Email: [email protected]
WhatsApp: Click here
Contact Form: Click here