Laptop Repair in Cambridge
If your laptop is running slow, or not running at all, we will help you. We've been repairing laptops since 2003. It's easy to go down the road of just buying a new laptop, and sometimes that is definitely the case. But, in most cases we can save you money by fixing your troublesome laptop, or upgrade it to make it faster than it was when it was new.
We fix all brands of laptop, including Dell, HP, Asus and many more.
When you buy a new laptop, after a while it will feel a lot slower than it used to. It can be tempting to just buy a new cheap laptop, but these tend to be slow and unreliable, but if you upgrade your current laptop you will often end up with a laptop that is a lot faster.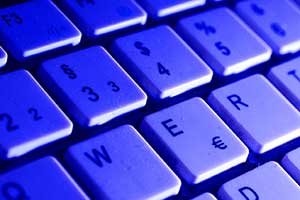 Our laptop software repairs include:
– Removal of annoying popups and spyware from your laptop
– Data and file rescue services
– Laptop operating system upgrades
– Transfer of data and set up of a new computer
– Repairs of Windows issues on your laptop
– Data backup and data recovery services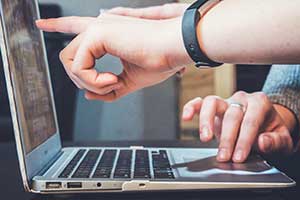 How to care for your laptop:
– Always be careful with the hinges
– With liquid spills, remove any power first, including the battery if you can. Then drain out excess liquid. Don't be tempted to turn on the laptop until it's been properly assessed.
– Always backup your precious data, ie photos, documents, email, etc.
– If cleaning the screen, it's best to wet the cloth a little first and wipe the screen.
– Always use genuine power adaptors, this will help the life of your laptop.
– Keep your laptop away from dust and ensure that the vents are not blocked.
Phone: 01223 813344
Mobile: 07899 075100
Email: [email protected]
WhatsApp: Click here
Contact Form: Click here